Saturday, May 30th, 2009
centralia, pa…
underground mine fire started in 1962 and it's still burning.
toxic gas and collapsing grounds forced people to abandon their town.
in 2002 its zip code "17927" was revoked,
and as of 2007 there were 7 residents still remaining.
the background of the movie, silent hill, is inspired by this place.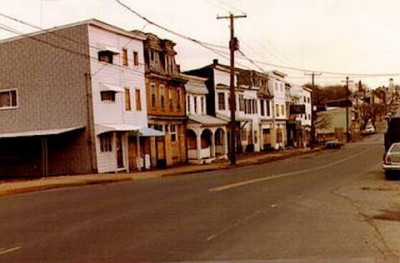 more information and pictures: Centralia PA Mine Fire
also check out this documentary: The Town that Was